Melksham quiz
How many of these places do you recognise?
- Graham
Please look at each of these picture and select where it was taken.
Each time you take this test you'll get a selection of 15 different pictures!
Discussion! on the answers
---
About the Melksham Rail User Group
Formerly the Melksham Rail Development Group
Founded 1995
The Melksham Rail User Group supports the promotion of our public transport facilities in the town, and their further development. Please follow links on the top of this page for lots more information including timetables and fares, and please come along to our next meeting too.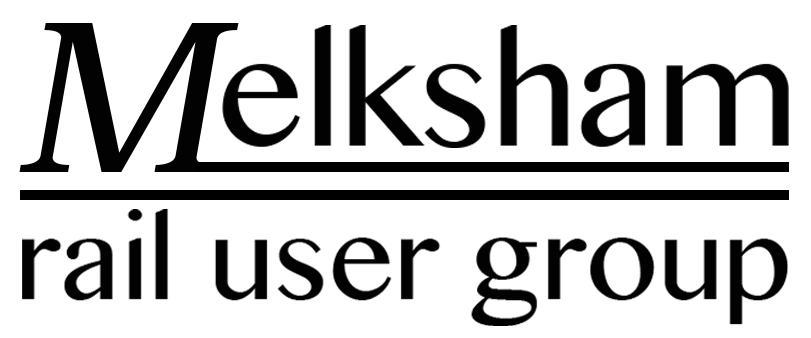 News and Upcoming ....
Results from 5.2.2019 car park survey added (on 16.02.2019) [here]. See (here) for pictures

New "Great West Way Discover" tickets launched - travel as much as you like on selected routes, two of the tickets include Melksham - great for a Staycation or for visitors to the UK who are staying with you for a while. There are now 10 different rangers and rovers that include Melksham - see [here] for a list including maps and prices

Wednesday 20th March - next meeting of Melksham Rail User Group. 19:30, Town Hall, all welcome
---
News on the line ...
Engineering works (and meeting) calendar - click on image for larger scale / detail
---
---
Forum latest new topics
* Engineering works through Melksham (and meetings), Feb to May 2019

* Rail Delivery Group's Fair Fare consultation - outcome

* Hungerford to Westbury - Great West Way and a great opportunity next Saturday

* Transport Minister says Bristol's public transport system 'absolutely fantastic'

* Paddington to Heathrow (& back) via Tfl Rail

* Greater Anglia new rules on bikes - discriminatory?

* Prices at station shops