Melksham Station - old pictures from "Save The Train"
Pictures from before Melksham station re-opened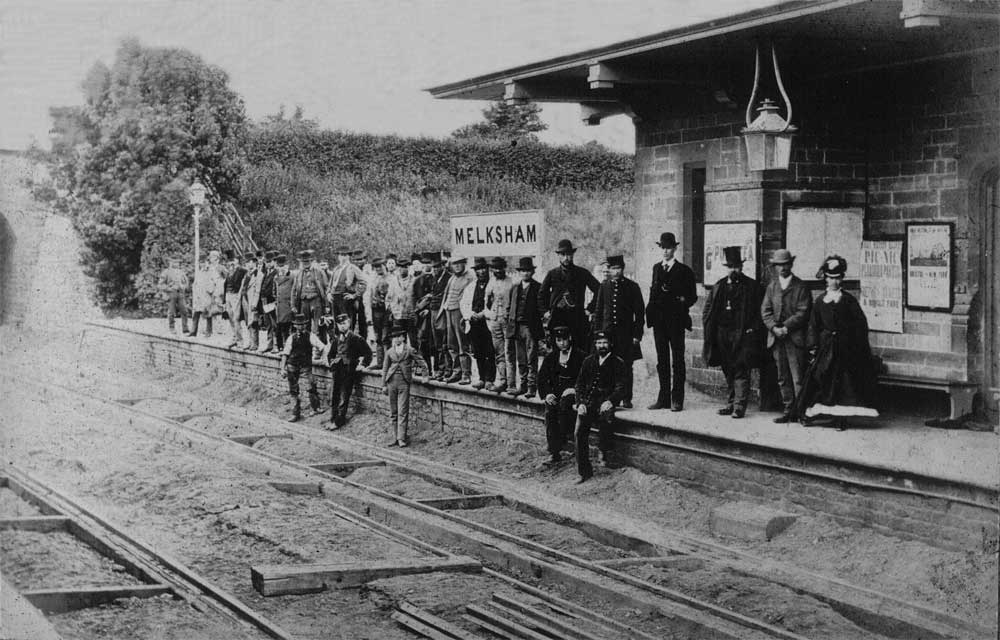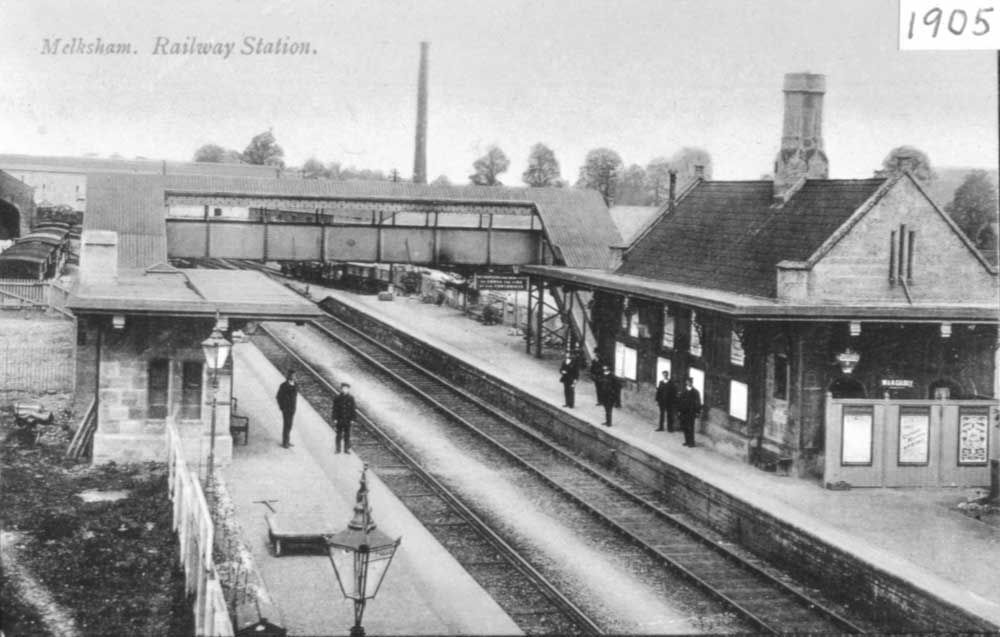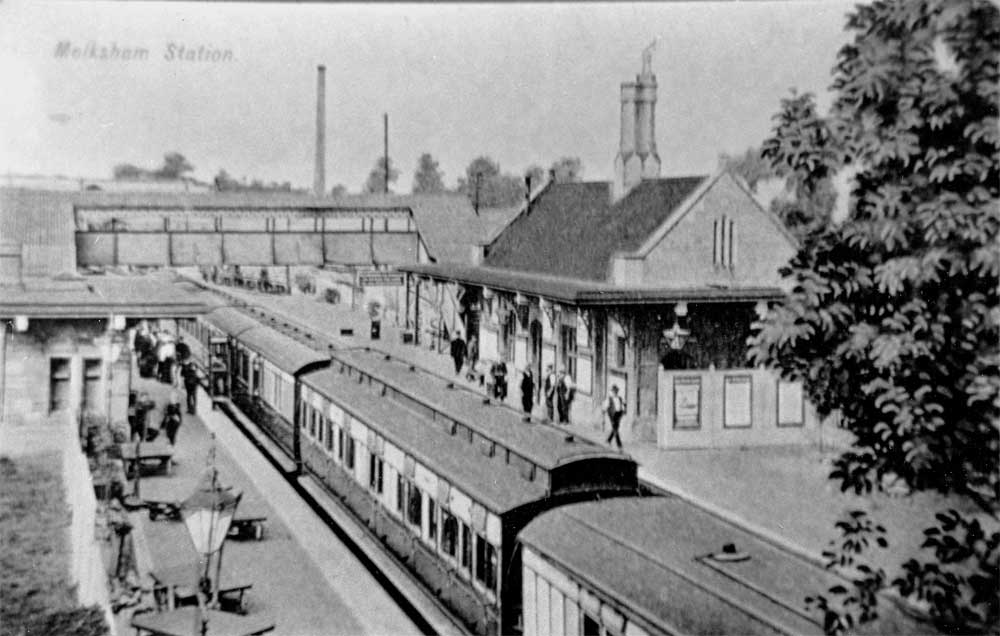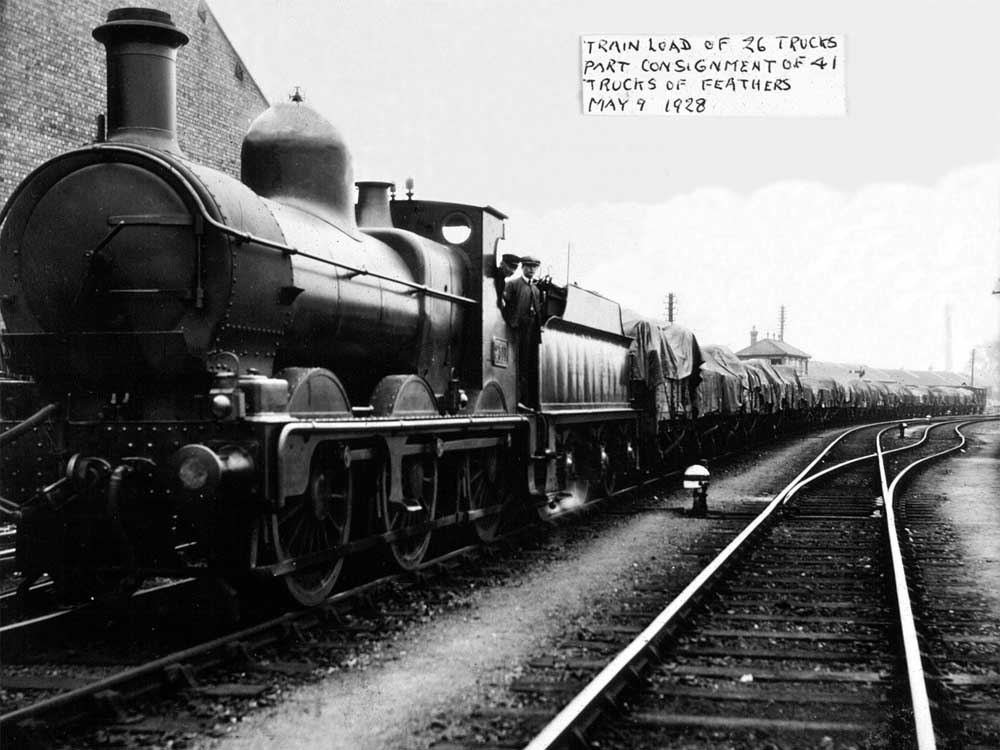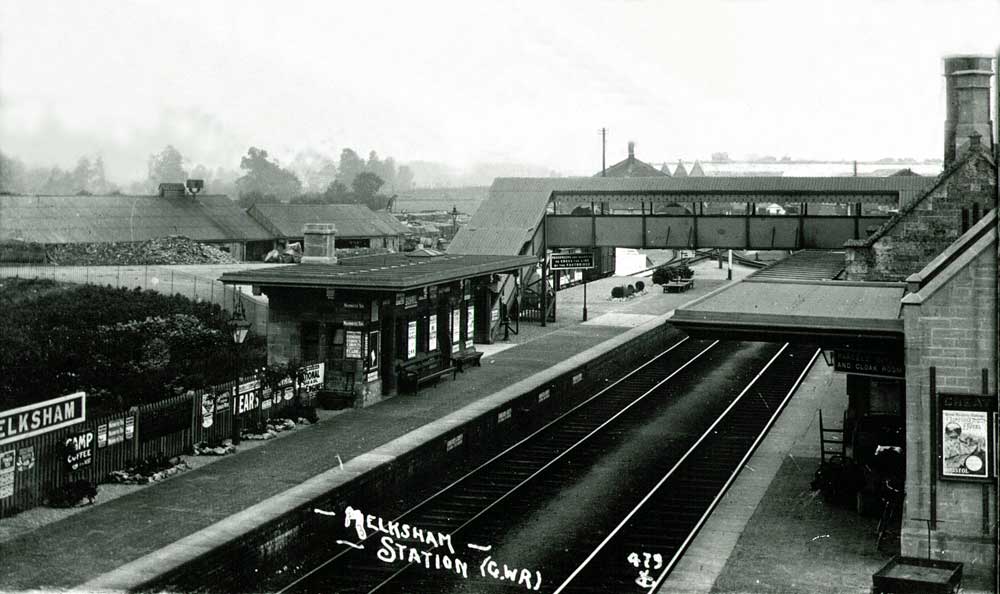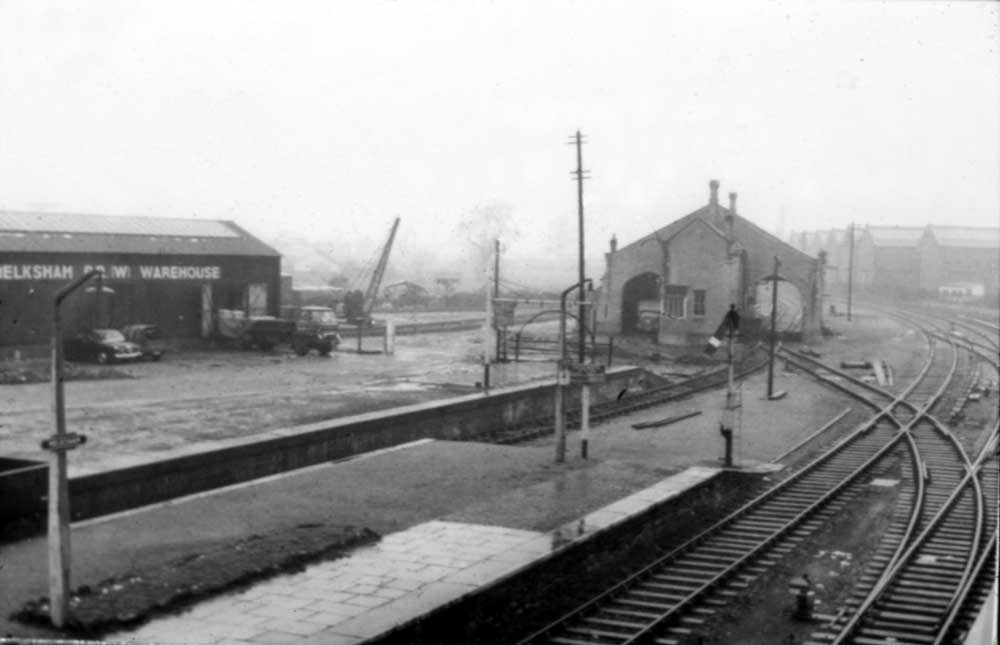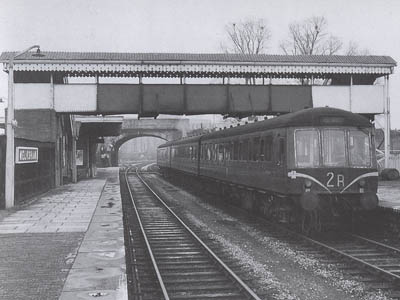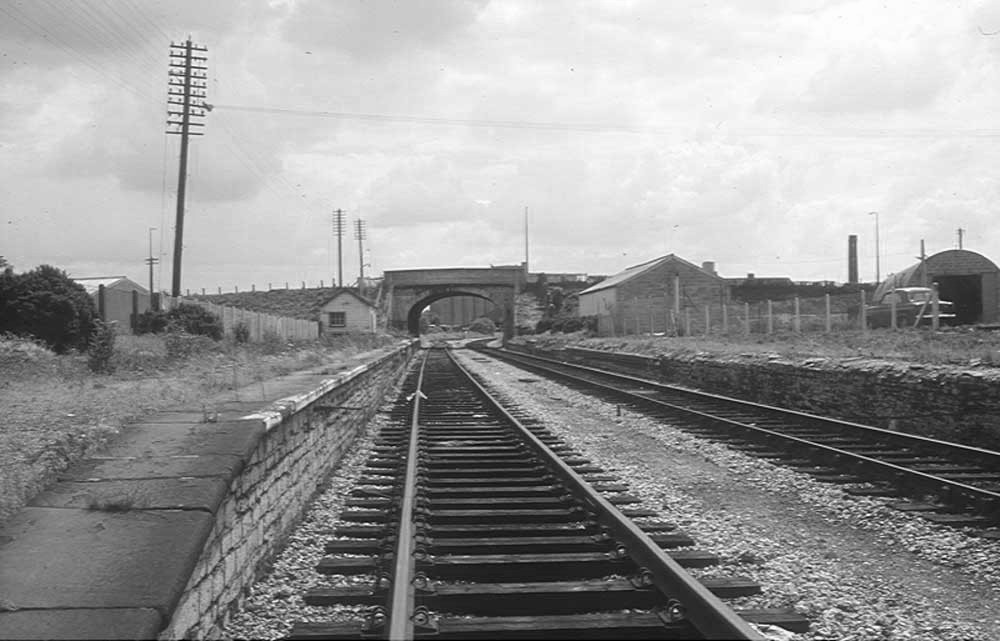 Further picture ... 1985 and later ... to be added
---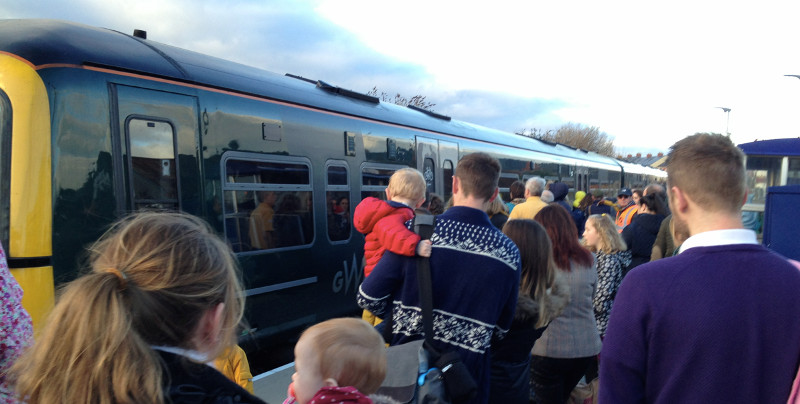 Melksham Station is back in business!
Up to 18 trains per day call ... services every day of the week
Follow the links on this (Melksham Rail User Group) page for timetables, fares, trips and other information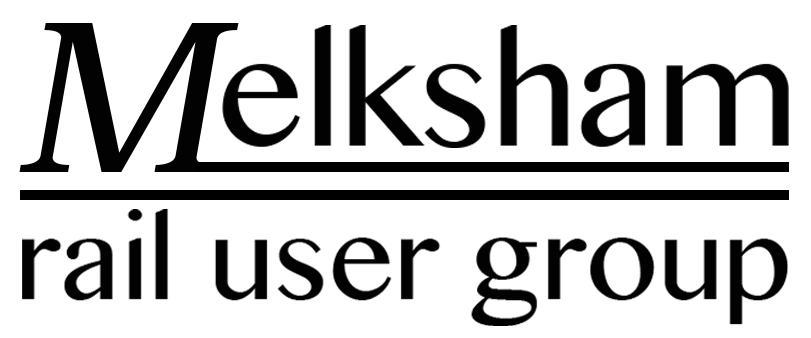 News and Upcoming ....

Melksham Summer & Autumn Train Timetable now available in the Town Hall, Library and Tourist Information Centre. Or Download from www.mrug.org.uk/Summer2019brochure.pdf

Saturday 22nd June 13:00-16:00 - Melksham Rail User Group has a stand at Shaw fete. Do call by and say hello. Shaw playing field, Beeches Green, Shaw, Melksham.


Wednesday 24th July - next meeting of Melksham Rail User Group. 19:30, Town Hall, all welcome - see [here]. Please come along and make your inputs heard

Tribute to class 153 trains - the single carriages which provided the vital stepping stone from no useful service to what we now have, 2013-2018 on the line, now retiring from GWR

New "Great West Way Discover" tickets launched - travel as much as you like on selected routes, two of the tickets include Melksham - great for a Staycation or for visitors to the UK who are staying with you for a while. There are now 10 different rangers and rovers that include Melksham - see [here] for a list including maps and prices.


---
---
---