Engineering changes, February to May 2019
For regular services see [here]
Three weekends of complete closure in April and May. Numerous days where overnight works take place until the end of June; we are unclear as to which of those dates if any will result in a change of train service http://www.passenger.chat/21077 for latest updates.
---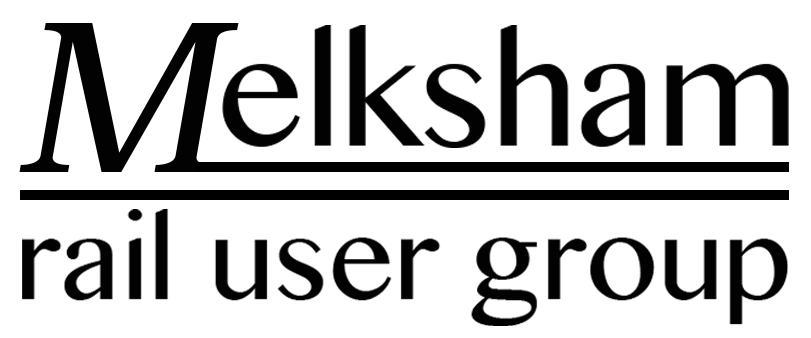 News and Upcoming ....
Results from 5.2.2019 car park survey added (on 16.02.2019) [here]. See (here) for pictures

New "Great West Way Discover" tickets launched - travel as much as you like on selected routes, two of the tickets include Melksham - great for a Staycation or for visitors to the UK who are staying with you for a while. There are now 10 different rangers and rovers that include Melksham - see [here] for a list including maps and prices

Wednesday 20th March - next meeting of Melksham Rail User Group. 19:30, Town Hall, all welcome
---
News on the line ...
Engineering works (and meeting) calendar - click on image for larger scale / detail
---
---
Forum latest new topics
* Engineering works through Melksham (and meetings), Feb to May 2019

* Rail Delivery Group's Fair Fare consultation - outcome

* Hungerford to Westbury - Great West Way and a great opportunity next Saturday

* Transport Minister says Bristol's public transport system 'absolutely fantastic'

* Paddington to Heathrow (& back) via Tfl Rail

* Greater Anglia new rules on bikes - discriminatory?

* Prices at station shops